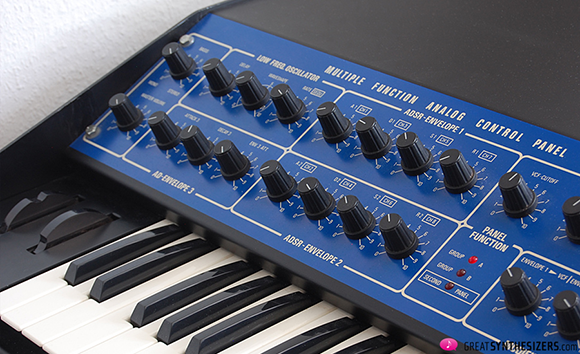 The first PPG Wave synthesizer was released in 1981 introducing wavetabe synthesis. To name a few, it was used by A-ha, Alphaville, David Bowie, Diane Arkenstone, The Fixx, Go West, Hall & Oates, Trevor Horn, Propaganda, Laza Ristovski, Jean Michel Jarre, Marillion, Level 42, Art of Noise, Saga, Rush, Depeche Mode, Gary Numan, Robert Palmer, Gary Stadler, Kitaro, Jean-Benoit Dunckel, Psychedelic Furs, Tangerine Dream, The Stranglers, Talk Talk, Tears for Fears, Michelle Tumes, The Twins, Steve Winwood, Stevie Nicks, Thomas Dolby, Ultravox, Wang Chung, Stevie Wonder and Ilan Chester.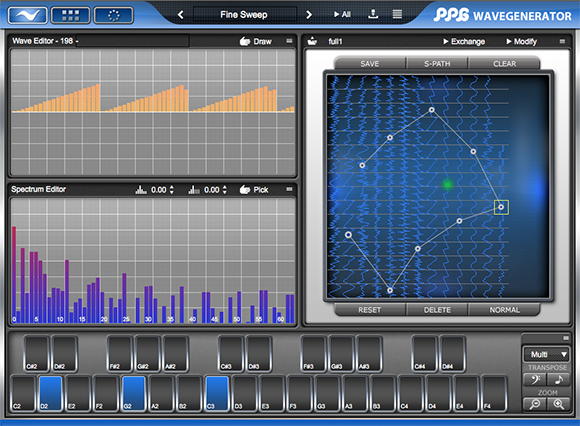 Its creator, Wofgang Palm still develops this concept. Currently there are 3 VST versions (PPG Infinite, Phonem, Wavemapper, Wavegenerator) and IOS apps.
There´s another VST version by Waldorf.
You can download a FREE version here: WaveSim (Opinions on that)
If you haven´t already…check out any version, not only if you´re into Synthwave.