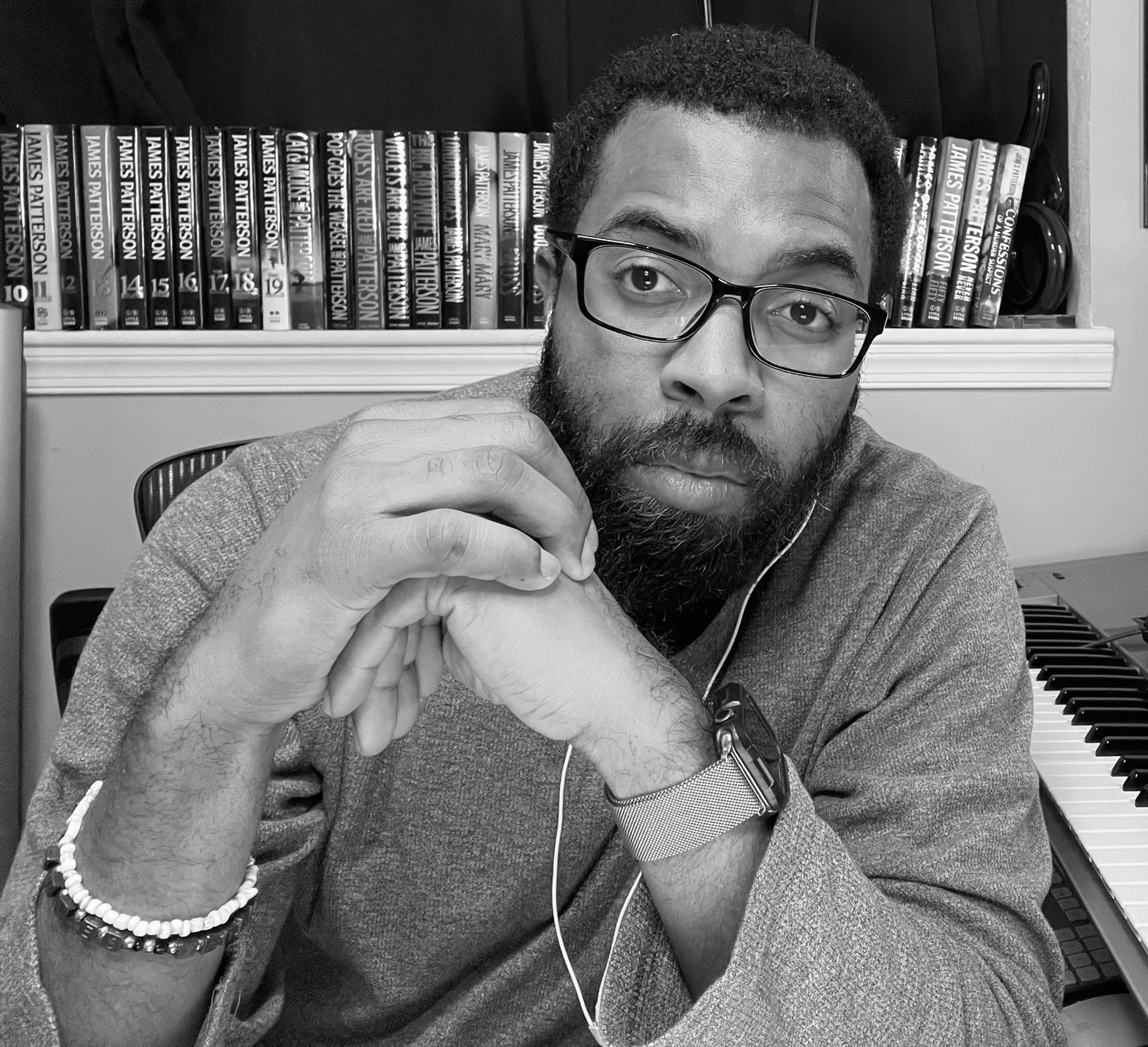 Here's 4 pieces of advice for producers from Da Fingaz:
CONSISTENCY
There is nothing worse than having an artist name and not using that across every piece of content.
Make sure you have consistency. That is your brand.
Your artist or music creator name should be the same on all social media platforms.
When new platform are created, even if you don't plan on using it, sign up and claim your name so nobody gets confused.
PERSISTENCE
For some, opportunities seem to fall in their lap. For others, it takes years and years for the "big break" or "overnight success" to happen.
However long it takes for you to reach your definition of success, remain persistent and enjoy the journey.
USE SOCIAL MEDIA
Do you believe the best songs are making it to the mainstream?
In most cases, the answer is no. The truth is, the best "marketed" songs are making it to the top of the charts.
Marketing today is totally different from what it was just a few years ago.
Your song or idea can go viral from 1 tweet, 1 Instagram post, 1 Tik Tok video, or 1 YouTube clip.
Use these platforms to market yourself AND your music.
If you want to build a fanbase, let them SEE and HEAR you.
Go live on these platforms and talk about your music. Or your life.
Final piece of advice: Go to DaFingaz.com and sign up for my newsletter.
I share weekly tips on networking, music production, balancing a creative life with…normal life, and anything else that comes to mind.
Shout out to the whole Deep Data Loops team for this opportunity!
Be safe and be well everyone!